Sep 6, 2023, 10AM UTC – Oct 31, 2023, 11:59PM UTC
Your 1st Copy Trade is Safe With Us
Protect Your Trade With
100 USDT Loss Coverage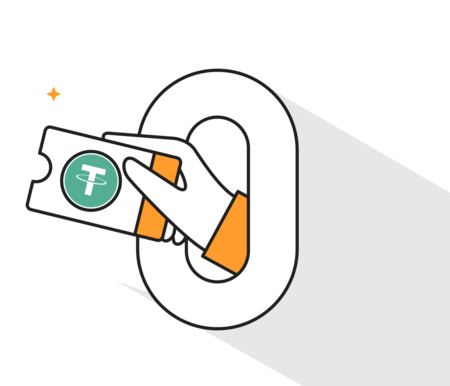 This event is open to users who are new to Copy Trading, including:
a) New Bybit users who sign up for their Bybit account from Sep 6, 2023, 10AM UTC onward, and
b) Existing Bybit users who have not used Copy Trading before on Bybit.
Follow your first Master Trader

Invest a minimum of 100 USDT
- Copy trade for the first time using either Smart Copy Mode or Advanced Copy Mode
- If you experience a loss on your first order, you'll receive a Copy Trading voucher that compensates your first order loss, up to a maximum of 100 USDT
What is a Copy Trading Voucher?
Copy Trading Vouchers can be used as margin for Copy Trades, but are not withdrawable. Profits from these vouchers are withdrawable. Vouchers are void if users unfollow their Master Trader after using the vouchers.

Additional Bonus:
Copy More to Share 15,000 USDT!
Boost your rewards by following two (2) or more Master Traders for seven (7) days.
The first 3,000 eligible participants will receive an additional 5 USDT each.
Getting Started as a Follower
How to Choose a Master Trader to Copy

High Risk, High Reward in the Short Term
Category to choose: Top Traders by ROI

Long-Term Consistent Profitability
Category to choose: Traders With the Highest Profit for Followers

Enhanced Risk and Capital Management
Category to choose: Lowest Drawdown

Day Trading
Category to choose: Top Intraday Traders