March 18, 2022 - April 13, 2022
Make a deposit and fast track your way to VIP status!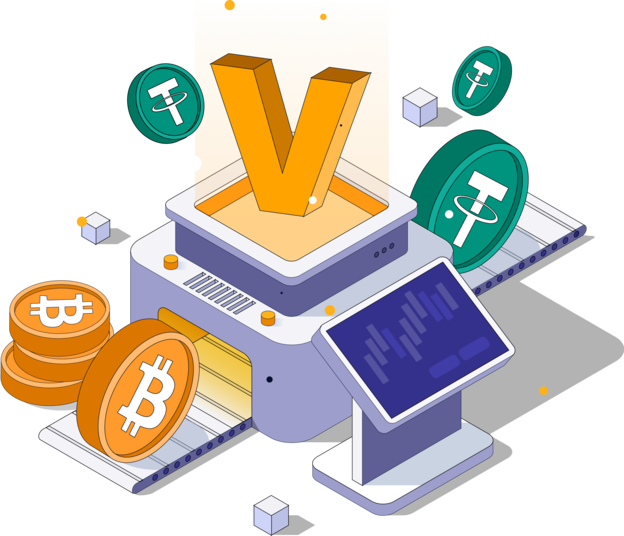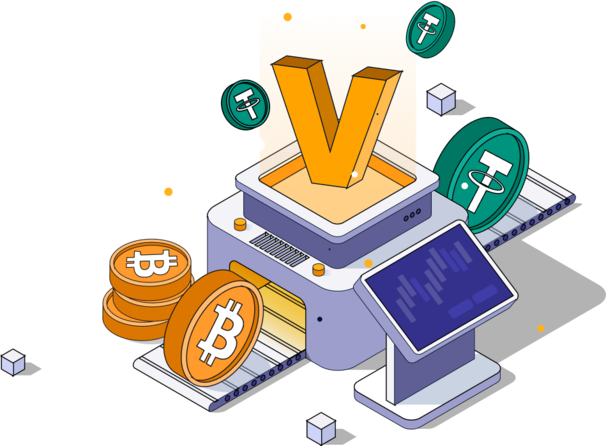 To celebrate the launch of our new fees, we're make it easier for everyone to enjoy the benefits of a Bybit VIP! Simply make a deposit* in your Derivatives Account to enjoy any one of the rewards shown below:

*Only applicable for new users who register during the campaign period of March 18, 2022 to April 13, 2022.
Net Deposit Amount (USDT)
The top 5 users with the highest net deposit at the end of the campaign will also receive an exclusive Bybit x MIRL NFT!
MIRL is Bybit's first co-branded FashionFi NFT. Holders of the Bybit x MIRL NFT will be entitled to benefits like 6.88% APY Flexible Savings and $MIRL tokens.
- The registration runs from 10AM UTC on March 18, 2022, to 10AM UTC on April 13, 2022.
- Net deposit (Derivatives Account) = deposit amount + transfer in - transfer out. All amounts will be counted as USDT equivalent.
- Your deposit and/or funds transfer must be channeled into the Derivatives Account. Only the Main Account is supported.
- Your net deposit will be counted once you've successfully registered for the campaign. The calculation will end at 10AM UTC on April 13, 2022.
- Your VIP level and fee rates will take effect at 10AM UTC one day after your net deposit amount (Derivatives Account) meets the corresponding threshold, and remain valid for one (1) month. To learn more about Bybit VIP Program, please click here.
- Bybit will take snapshots of your wallet balance (Derivatives Account) at 11:59PM UTC on the 7th, 14th, 21st, and 27th day of the campaign. If your wallet balance is less than 50,000 USDT equivalent during any of these snapshots, you'll no longer be eligible for the VIP level and fee rates.
- If you've unlocked a higher VIP level or been moved to a lower VIP level during the campaign period, your new VIP level and fee rates will take effect at 10AM UTC on the next day. Your total number of VIP days will be 30, regardless of whether you've changed levels during the campaign period.
- Your NFT reward (if applicable) will be issued within three (3) to five (5) working days after the campaign ends. Winners will be notified via email.
- Institutional users who are Pro 1, Pro 2 and Pro 3 levels are not eligible for the campaign.
- You can complete this Google form to apply for Bybit VIP Program. Please make sure to leave your contact information. Our VIP team will get back to you once you've met the program criteria.
- You're not allowed to participate in multiple campaigns on Bybit at the same time. Each Bybit account is eligible for rewards from one campaign only.
- Bybit reserves the right to disqualify any participants who engage in dishonest or abusive activities during the event, including bulk-account registrations to farm additional bonuses and any other activities in connection with unlawful, fraudulent or harmful purpose.
- Bybit reserves the right to modify the terms of this event without notifying users in advance.
- Bybit reserves the right of final interpretation of this event. If you have any questions, please contact customer service.