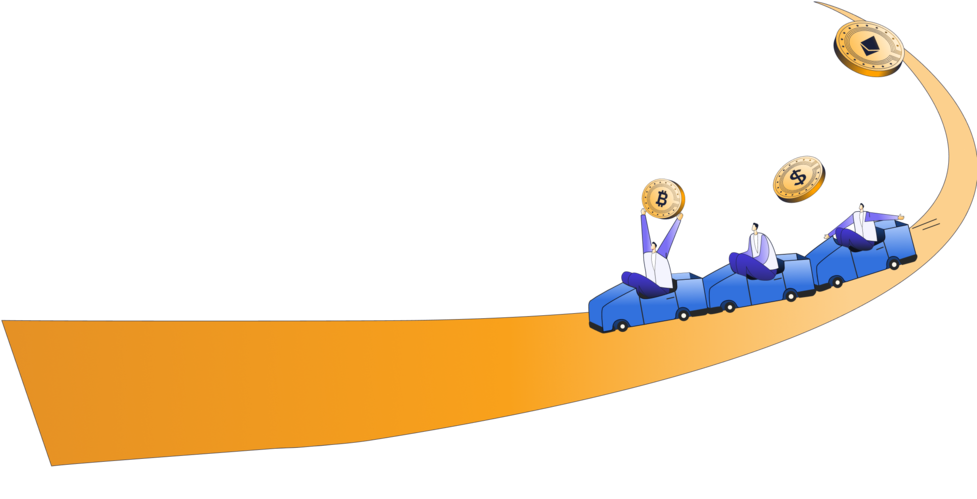 Bybit Copy Trading
It's Time to Multiply Your Profits
What is Copy Trading?
Bybit Copy Trading offers a simple and transparent way to follow trading strategies, making it a win-win experience for both seasoned traders and new-to-trading followers.
Beginners can sync their trades with their selected Principal Traders to realize similar profits while only contributing 10% of their profits to Principal Traders as commission.
*With highest weekly income by a Principal Trader > $10,000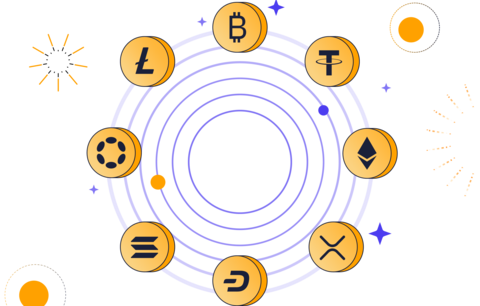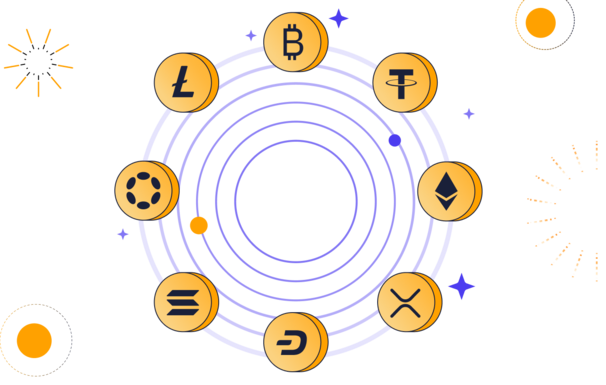 How Bybit's Copy Trading Can Help You
Earn Commission From Followers
Earn Commission From Followers
As a Principal Trader, you'll get to build your follower base, gain exposure to a global network of users, and earn rewards — like 11%* of your followers' net profits.
Master Winning Trades From Experts
Master Winning Trades From Experts
As a Follower, you'll get access to our network of carefully vetted top traders and their trading history, open and close positions automatically based on their strategies, and earn more by following top traders!
Principal Trader Promotions: Up to $1,000,000 Bonus Profit & More!
Sign up now to enjoy the following perks exclusive to Principal Traders!
Earn 11% commission from followers
WSOT Exclusive Profile Promotion
$1,000,000 Bonus Profit When You Trade
Copy Trading Referral Program
Invite your friends and earn up to

30% in commission and 500 USDT

in bonuses.
Most Popular Traders
Here are some of Bybit's most popular Principal Traders who have a healthy track record of wins.
Our qualified Principal Traders meet stringent requirements to ensure you're always following reliable traders.
How to Start Copy Trading
Sign Up
You can sign up either as a Principal Trader or a Follower.
Submit Your Application
Wait for approval for your application, which typically takes 2–5 days.
Start Copy Trading
Principal Traders: Start trading and your trades are automatically shared. Followers: Choose a Principal Trader to follow and copy their trades.
Why Start Copy Trading?
Here are some reasons why you should start copy trading:
Transparent
All the trades, profits and losses are highlighted to make sure you have everything you need to make the right choice.
Automated
Once you join as a Follower and pick a Principal Trader to follow, the copying and execution of trades are automatic.
Low Entry Barrier
As a Follower, all you need to do is make a deposit and you're ready to go!
Reliable
All of our Principal Traders go through a strict audit to ensure outstanding performance and stable earnings.
Ready to Start Copy Trading?
Frequently Asked Questions (FAQ)