TRADEMARK, the first generative art collection by Jack Butcher,
speaks volumes of the high-energy race environment where branding is as fierce as the competition itself.

This collection serves as a profound commentary on the dynamic interplay between the unique tension between competition and collaboration present at the highest level of auto racing.

Reflecting the race's own ephemerality, TRADEMARK's timed minting release is uniquely determined by the cumulative fastest lap times of Oracle Red Bull Racing during the 2023 season, offering collectors a limited opportunity to own a piece whose rarity reflects the team's peak performance.


CLICK ON THE IMAGE TO FIND OUT MORE
TRADEMARK is a generative time release collection with each output possesses individual uniqueness.

Limited to 10,000 mints, the collection launches at 2pm UTC for a duration of 24.304 minutes only.

Public minting price is 0.069 ETH; Velocity Pass holders will receive one complimentary NFT from this collection for each Velocity Pass they possess.

A snapshot will be taken approximately 30 minutes before the launch to determine freemint eligibility.
SIGNATURE is a homage to the singular, defining moment of triumph in motorsport—the victory burnout.

These digital creations encapsulate the raw, celebratory release of tension and joy that marks the conclusion of an intense battle for victory.

Limited in collection, SIGNATURE mirrors the exclusive nature of such triumphs.
Oracle Red Bull Racing's victories are not just moments but are, in essence, the signature of their legacy in the racing world.

Jack Butcher, through this unique generative output, invites us to witness the unpredictable beauty of these moments, each unique piece a storied emblem bearing the mark of a racer's highest accolade.
CLICK ON THE IMAGE TO FIND OUT MORE
Available exclusively to holders of the Velocity Pass NFT via a rebate Dutch auction, SIGNATURE is a generative collection of 200 unique outputs.

In this distinctive auction format, all participants will pay the price of the last NFT sold. Those who paid more than the final price will receive a rebate.

The auction will commence at a starting price of 7 ETH and decrease exponentially within an one-hour timeframe until reaching 0.25 ETH.
2PM UTC – 3PM UTC, NOVEMBER 22ND
The Velocity Series, in collaboration with Oracle Red Bull Racing and Bybit, has reached an exciting conclusion.
This innovative journey redefined boundaries of art through the fusion of technology and motorsports.
The series has featured the talents of exceptional artists and the support of Velocity Pass holders, united by a shared passion for capturing the essence of speed.
As we close this chapter, we anticipate future inspirations in the realms of art, technology, and speed.

Thank you for joining us on this incredible journey.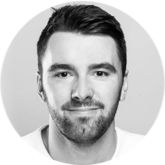 Jack Butcher, a pioneer artist and designer, has gained recognition for his involvement in the "Checks VV" NFT project. This project pushes the boundary of digital art by delving into a thought provoking discussion on social status and motivation. More than just a creator of aesthetically pleasing art, Butcher invites audiences to contemplate the essence of NFTs, their intrinsic worth, and their potential for fostering community engagement.

Notably, Butcher actively contributes to the development and evolution of the Checks VV project. He collaborates closely with a team of Web3 builders, collectively reshaping the NFT landscape. Jack Butcher's innovative approach to NFTs and their significance in internet culture is driving the exploration of new frontiers in the digital art world.
About Oracle Red Bull Racing, Bybit and AOI
Get the lowdown on the companies behind this exciting project.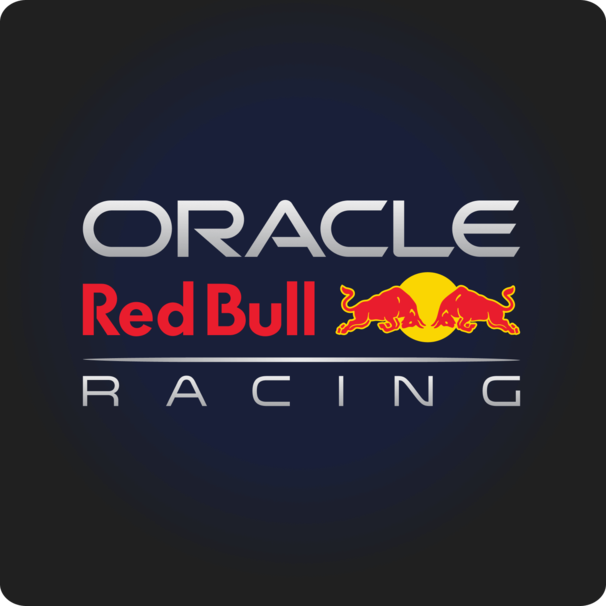 About Oracle Red Bull Racing
Oracle Red Bull Racing has established itself as a prominent force in the FIA Formula One World Championship since its establishment. The team was founded in 2005 with the aim of expanding Red Bull's presence in F1 and challenging the established norms of the sport. Known for their passion, playfulness, ambition, and remarkable achievements, Oracle Red Bull Racing has emerged as one of the most successful teams in Formula One.

With numerous Constructors' and Drivers' world titles, as well as a remarkable record of over 100 race victories, Oracle Red Bull Racing consistently strives for excellence. The team is dedicated to pushing the boundaries of performance, fostering a culture of champions, and embracing innovation at the forefront of technological advancements in the sport.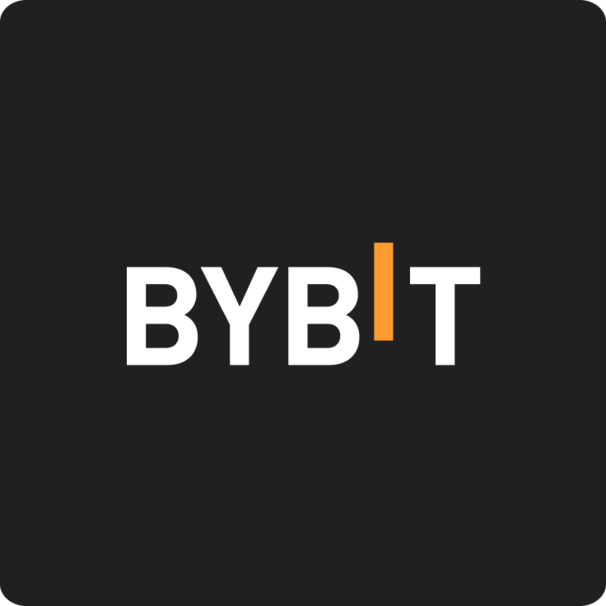 Headquartered in Dubai, Bybit is one of the world's leading cryptocurrency exchanges, offering next-level reliability, products and opportunities.

Bybit propels their traders forward with their comprehensive suite of products, ultra-fast matching engines, top-notch liquidity, 24/7 multilingual customer support, and a world-class security system that ensures the safety of the users' assets.

Check out Bybit's homepage to find out more.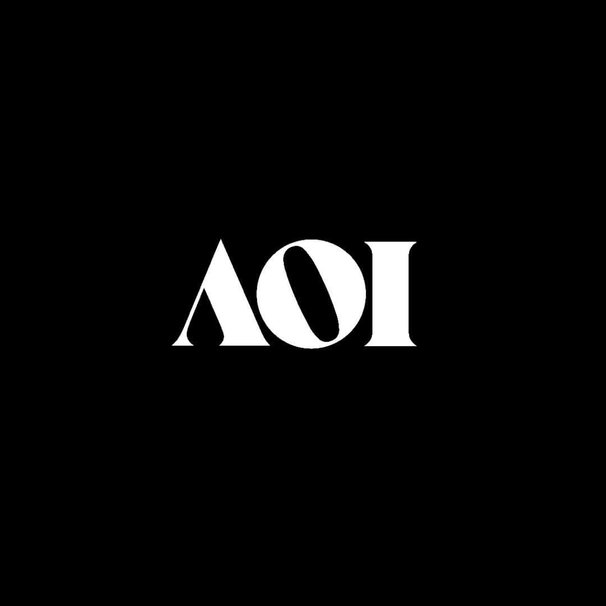 AOI, short for Art On Internet, is a multi-disciplinary agency and platform for emerging art and technology.

AOI is a creative force that inspires innovation and imagination at the intersection of art, technology, and culture. Through curated storytelling and award-winning experiences, AOI showcases exceptional artists and collaborate with world-class brands to create cutting-edge experiences. AOI's creative lab pushes the boundaries of what's possible.

Join them in their mission to create the future of art and technology.