Explore Rik's exhilarating artistry with Velocity Series,
an unprecedented web3 collaboration between Bybit,
Oracle Red Bull Racing, and top digital artists.

Click button below to learn more about the Velocity Series.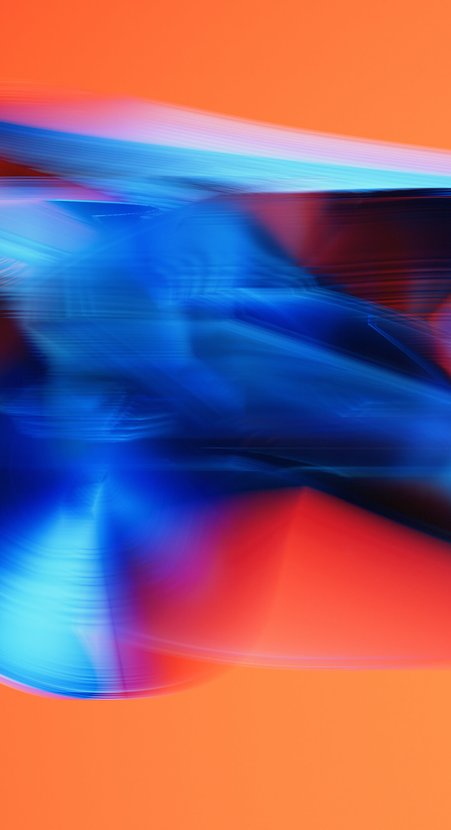 A Journey Through Time and Speed

Available exclusively to holders of the Velocity Pass NFT via a Dutch Auction, Momentum is a NFT collection that encapsulates pivotal moments of velocity in a curated set of 200 unique and evocative images.

In this Dutch Auction format, the price will start at 10 ETH and decrease by 0.16 ETH every 60 seconds. Should the price hit 0.33 ETH, it will remain fixed until the entire collection is sold out.

Top 5 bidders will each receive a complimentary signed print from the artist.

Launch Time: Aug 24, 2023, 2PM UTC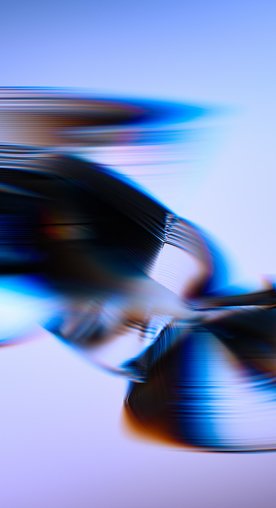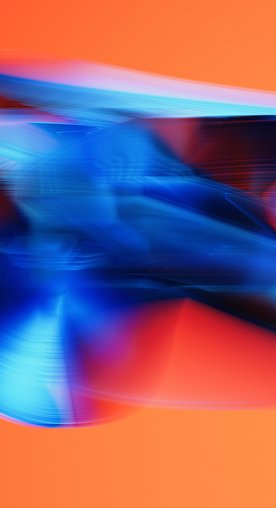 An Artistic Exploration of Racing's Zenith

A visual ode to racing's zenith, Flow State is a limited edition of 1,000 NFTs — all of which will be gifted to the 1,000 Velocity Pass NFT holders via an airdrop.

To further emphasize its exclusivity, this collection will not be available for public sale beyond the airdrop. Get Your Velocity Pass NFT Here

Snapshot Time: Aug 24, 2023, 2pm UTC. Withdraw your Velocity Pass NFT to a desired wallet in advance to receive the airdrop.
Rik Oostenbroek is a digital artist from the Netherlands, renowned for his dynamic shapes and abstract forms across a multi-disciplinary artistic approach. Although Rik was not introduced to the art world during his formative years, his interest in digital art began to blossom during his adolescence when he discovered Photoshop.

He is skilled in numerous design styles and has produced a body of work that includes graphic design, typography, 3D graphics, art direction, abstract art, traditional art, illustration, as well as a fusion of photo manipulation and retouching.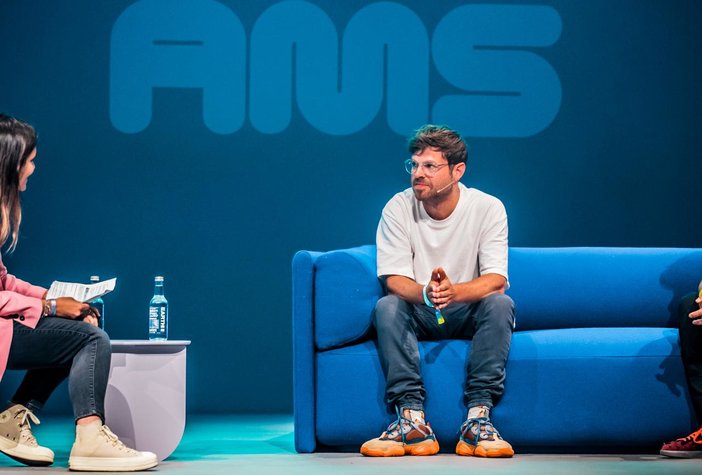 About Oracle Red Bull Racing, Bybit and AOI
Get the lowdown on the companies behind this exciting project.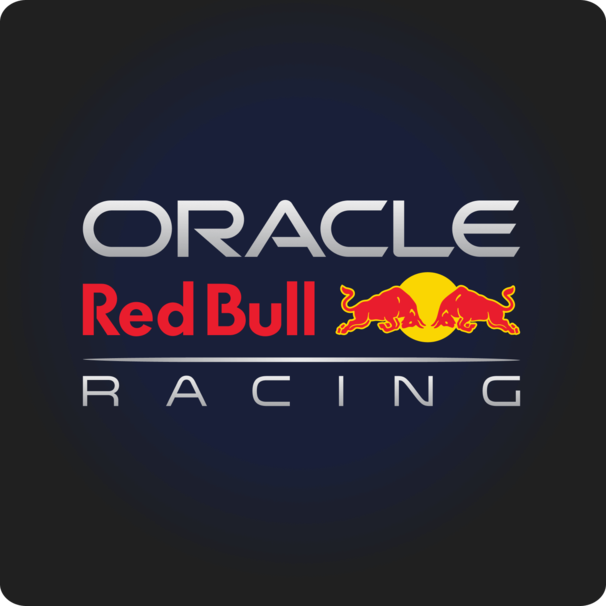 About Oracle Red Bull Racing
Oracle Red Bull Racing has established itself as a prominent force in the FIA Formula One World Championship since its establishment. The team was founded in 2005 with the aim of expanding Red Bull's presence in F1 and challenging the established norms of the sport. Known for their passion, playfulness, ambition, and remarkable achievements, Oracle Red Bull Racing has emerged as one of the most successful teams in Formula One.

With numerous Constructors' and Drivers' world titles, as well as a remarkable record of over 100 race victories, Oracle Red Bull Racing consistently strives for excellence. The team is dedicated to pushing the boundaries of performance, fostering a culture of champions, and embracing innovation at the forefront of technological advancements in the sport.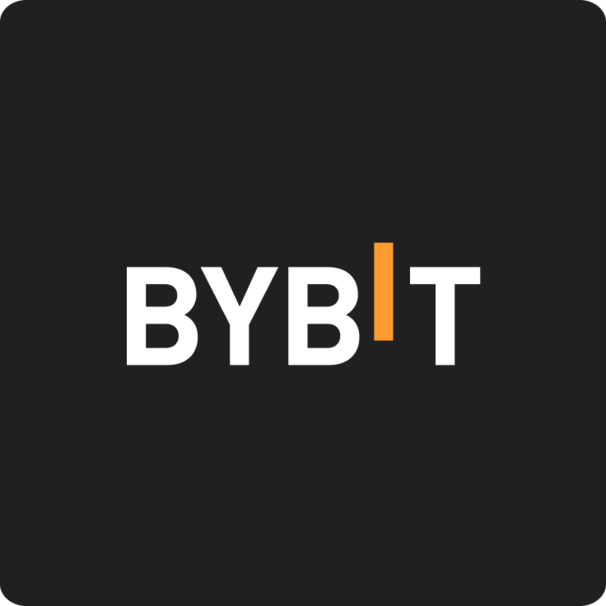 Headquartered in Dubai, Bybit is one of the world's leading cryptocurrency exchanges, offering next-level reliability, products and opportunities.

They propel their traders forward with their comprehensive suite of products, ultra-fast matching engines, top-notch liquidity, 24/7 multilingual customer support, and a world-class security system that ensures the safety of their users' assets.

Check out our homepage to find out more.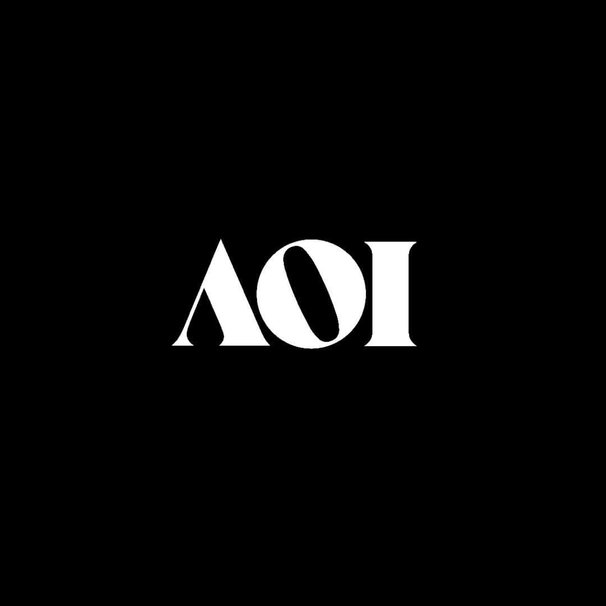 AOI, 'Art On Internet' is a multi-disciplinary agency and platform for emerging art and technology.

AOI is a creative force that inspires innovation and imagination at the intersection of art, technology, and culture. Through curated storytelling and award-winning experiences, they showcase exceptional artists and collaborate with world-class brands to create cutting-edge experiences. Their creative lab pushes the boundaries of what's possible.

Join them in their mission to create the future of art and technology.